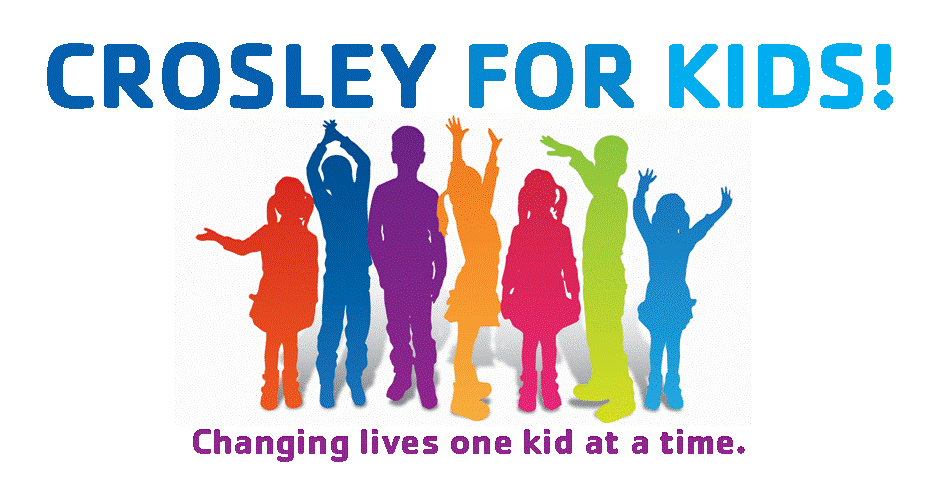 WE'RE STRONGER TOGETHER!
Every child, regardless of circumstance, deserves the chance to experience all that camp has to offer.
Today you can ensure that no child's financial situation ever prevents them from having a memorable, life-changing experience in the great outdoors.
Your gift to Camp Crosley YMCA will provide the opportunities that every child deserves.