Leaders In Training (LIT)

Our LIT or Leader In Training program emphasizes developing leadership qualities and skills in our campers that they can use moving forward in their lives whether in their school, in their careers, in their volunteer service or in their families. We do this with specialized activities just for LIT campers and through hands on training in camp programming such as helping with Day Camp or Skills Clinics. Our staff evaluates LITS campers so they can learn to play to their strengths and sharpen their skills in areas that need improvement – all in a nurturing environment that values both the individual and the part they play within a team and a community. LITS campers stay in their own cabins.
In order for campers and their parents to better understand the expectations of LIT campers, there is an application an interview process.  We admit 12 campers per session, and the registration process is first come, first serve. Campers may attend one LIT session only.
| | | |
| --- | --- | --- |
| Session 1 (Weeks 3 & 4) | June 21- July 4 | $900 |
| Session 2 (Weeks 6 & 7) | July 12- July 25 | $900 |
The price is $900 – this includes the weekend stay-over cost. There is a $100 non refundable registration fee that is applied to the final balance.
Counselors in Training (CIT)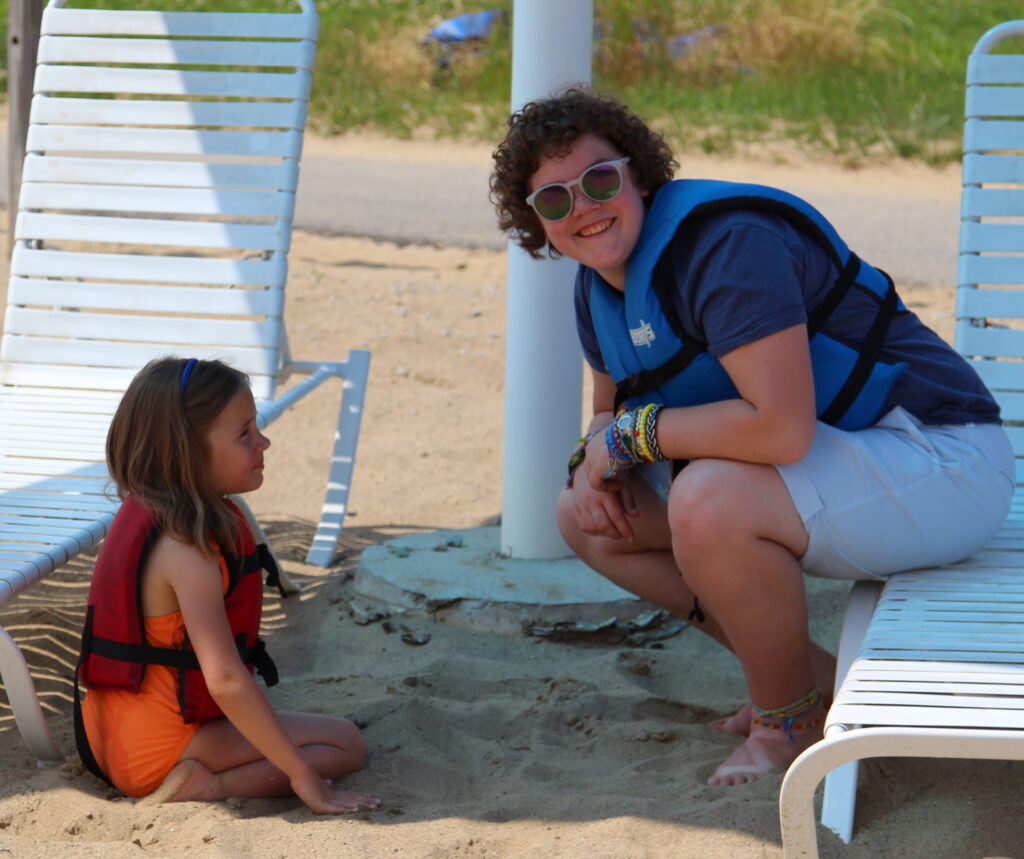 Our Counselor In Training program is new this year and focuses on developing young people who desire to be Camp Crosley Counselors.  It is by invitation only and is for those campers who have completed our Leader In Training Program. We admit four CIT campers per one-week session, and they stay in assigned cabins with campers. Their responsibility is to assist the cabin counselors in all camp activities, -showing leadership skills as well as displaying our four core values of Caring, Honesty, Respect and Responsibility. CIT campers should consider this experience as part of their interview process to work at camp in the future.
| | | |
| --- | --- | --- |
| Session 1 (Week 3) | June 20-June 26 | $225 |
| Session 2 (Week4) | June 27-July 3 | $225 |
| Session 3 (Week 6) | July 11-17 | $225 |
| Session 4 (Week 7) | July 18-24 | $225 |
| Session 5 (Week 8) | July 25-31 | $225 |
| Session 6 (Week 9) | August 1-7 | $225 |